There are two models available, the starter swim jet for the younger starter swimmers and the more advanced higher powered Aqua-jet 50 for the more advanced swimmers.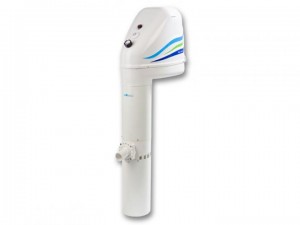 This basic unit is all set and ready to go just requires electricity connecting. The units have led lights making swimming at night a pleasurable experience. The lights and the control of the swim jet is accessible from the pool.
The Aqua-jet 35 can push 35mᵌ of water per hour and the Aqua-jet 50 50mᵌ/h.
The swim jet is ready to install on in-ground pools complete with mounting brackets if the swim jet is to be installed above ground then the optional extra stand needs to be purchased.
 Installing a swim jet system to your pool is now made simple with this retro fit unit.