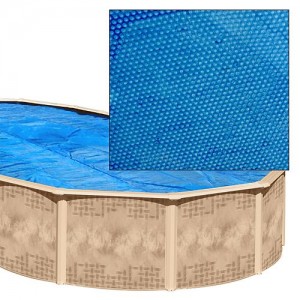 An important pool accessory to have for even the smallest of pools, is a solar cover, especially if you are running electric pool heating units or even if you are not.  By replacing the solar cover at night, you trap in heat that was absorbed during the day (both from the sun and from heating devices), rather than allowing this important energy to dissipate via convection across the pools surface. Even in the hottest weather, seldom do temperatures in the UK reach a point where careful attention to heat retention become unimportant.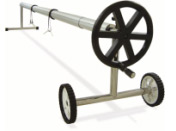 For ease of use, solar cover rollers are advised.  Not only do they allow you to easily remove and replace the cover, but prevent owners from picking up unwanted garden debris on the cover's surfaces while the pool is in use, which end up in the water and inadvertently feed algae!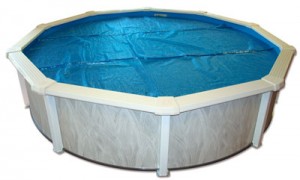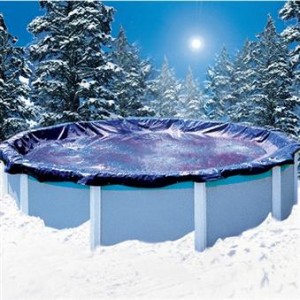 Another type of cover you will perhaps need for a larger out door pool, or any pool that remains assembled and full of water all year round, is a winter debris cover.  By closing down your pool when the season no longer allows comfortable bathing, you can ensure that the mass of autumn leaves, swarms of insects and other garden critters, do not end up turning your pool in to a stagnant green mess.  By correctly closing down your pool with the correct winterising chemicals, and a good debris cover, re-opening your pool the following season becomes much easier, both in terms of time and cost.